Buy Google ADS + CC Billing 50£ (Registration method-Manual, Europe proxy included)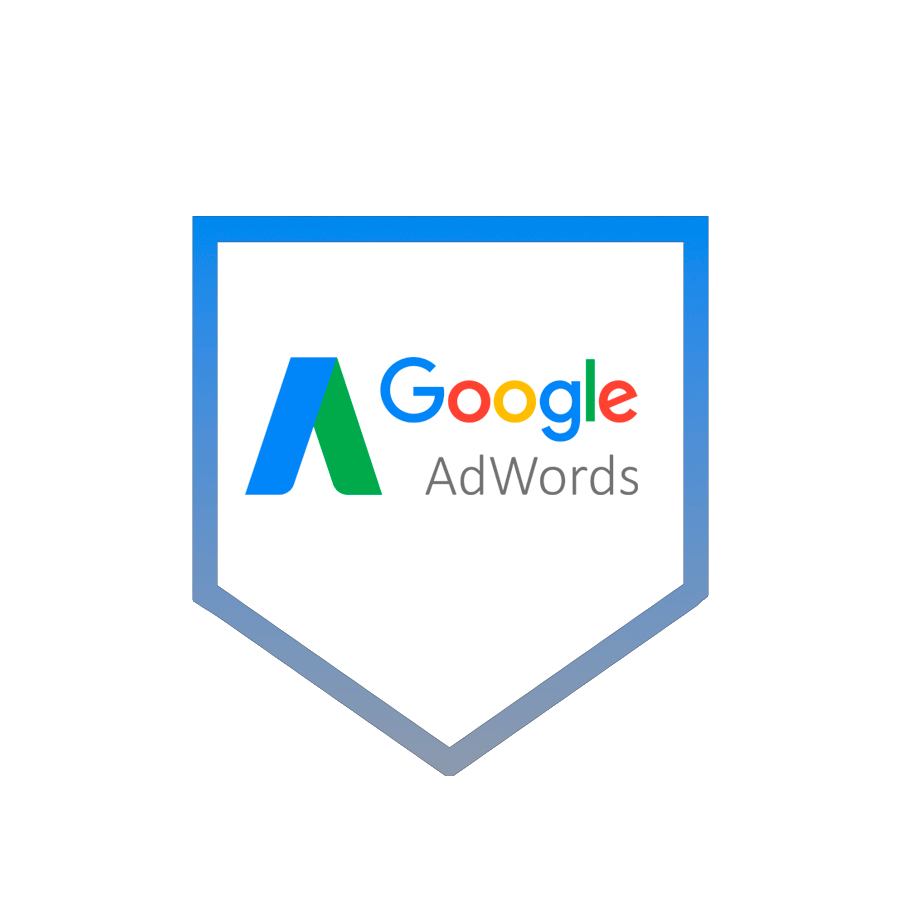 In stock 0 pcs
4.16 $
Description
Интерфейс английский.
Английское имя.
Формат аккаунта: логин:пароль:запасная почта : прокси
К аккаунту привязана карта. Баланс 50£
не требуется аутентификация смс!!!!
Прокси привязываются по ip через вайтлист. Пришлите ip поддержке для добавления в список.

Гарантия предоставляется в случае если аккаунт был заблокирован до входа. Гарантии на пользовательские действия в аккаунте магазин не предоставляет.


The interface is English.
English name.
Account format: login:password:backup mail: proxy
Сard is linked to the account. Threshold 50£
no SMS authentication required!!!!
Proxies are bound by ip through a whitelist. Send ip to support to add to the list.

The guarantee is provided if the account was blocked before entering. The store does not provide guarantees for user actions in the account.
---